OCTOBER 2019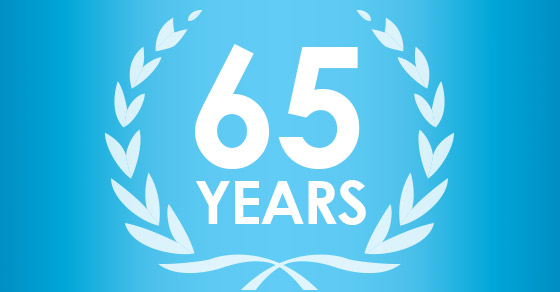 CHURCH ANNIVERSARY CELEBRATION 65 YEARS!
You Are In My Universe!
Committed to EBC and Connected to the Vision
Nightly Services begin at 7:30pm
Pastor Byron Foster
New Ashley Missionary Baptist Church, Summerville SC
Thursday 10/24
Pastor Henry Gregory 
Baum Temple AME Zion Church, Summerville, SC 
Friday 10/25 
Pastor Walter Jenkins, Sr. 
Shiloh Missionary Baptist Church, Adams Run, SC 
Sunday 10/27 @ 9:30am 
Pastor John T. Miller, Sr. 
 Tailgate will follow morning services
(This is Youth Sunday, attire is dress down in your favorite Team Jersey. Our colors for that day is Navy Blue and White...Dallas Cowboys) 
*Contact Lady Miller or Sis. Shamika Guthrie for announcements or accomplishments you wish to see posted*
~Thank you~